Customize Your Fitness Journey With Our Personal Training In Singapore
Don't settle for good enough. Get more out of your workouts and learn how to see sustainable results with our Personal Training in Singapore. At Vigeo Health, we're committed to offering you a customized solution. No more guesswork. No more cookie-cutter classes.
Our team can help you take on targeted fitness training, proven nutrition strategies, and lifestyle choices that will help you perform like never before.
Join us for the best training in Singapore. Just fill out the short form on your screen to get started today!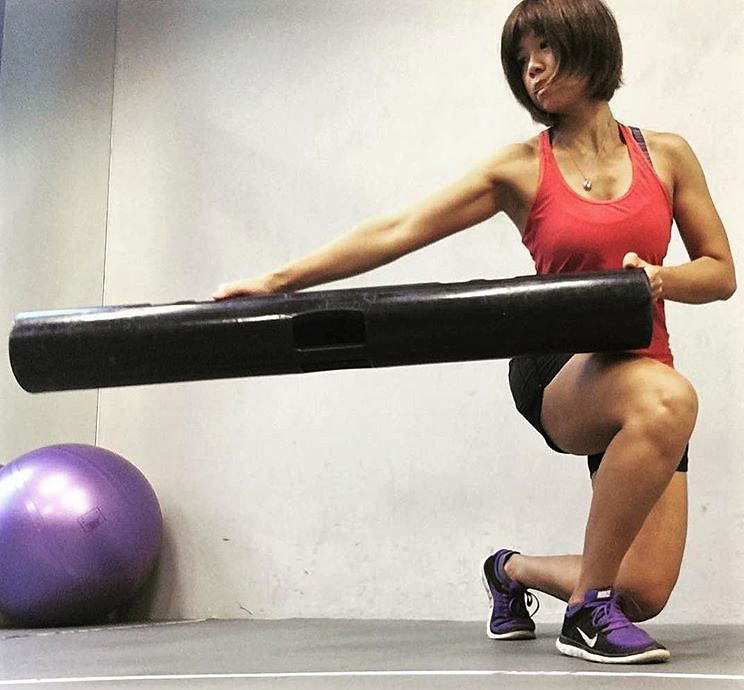 Why Is Personal Training Right For You?
Think about your last workout. Did you really get the most out of your body? Did you feel accomplished afterward - or just exhausted?
Too many gyms these days just go through the motions, putting you through a workout that doesn't cater to your unique needs. That's not us.
At Vigeo Health, we take a holistic approach to your fitness and wellbeing and we do it with a customized process.
In our Personal Training program, you can enjoy:
Dedicated coaching from a professional
Workouts tailored to your unique needs
Comprehensive nutrition coaching
Goal-oriented training with an eye toward sustainability
Take on the best workouts in Center Area Singapore and push your body to lose weight, build strength, and feel and look better, both on the inside and out.
From Day One, You'll Feel Supported Like Never Before
You can't expect to see results if you're not giving it your all day in and day out.
That's why our Personal Training programs are always evolving. We're here to keep you on your toes and keep your body guessing. It's the best way to avoid the dreaded plateau and keep the results coming week after week.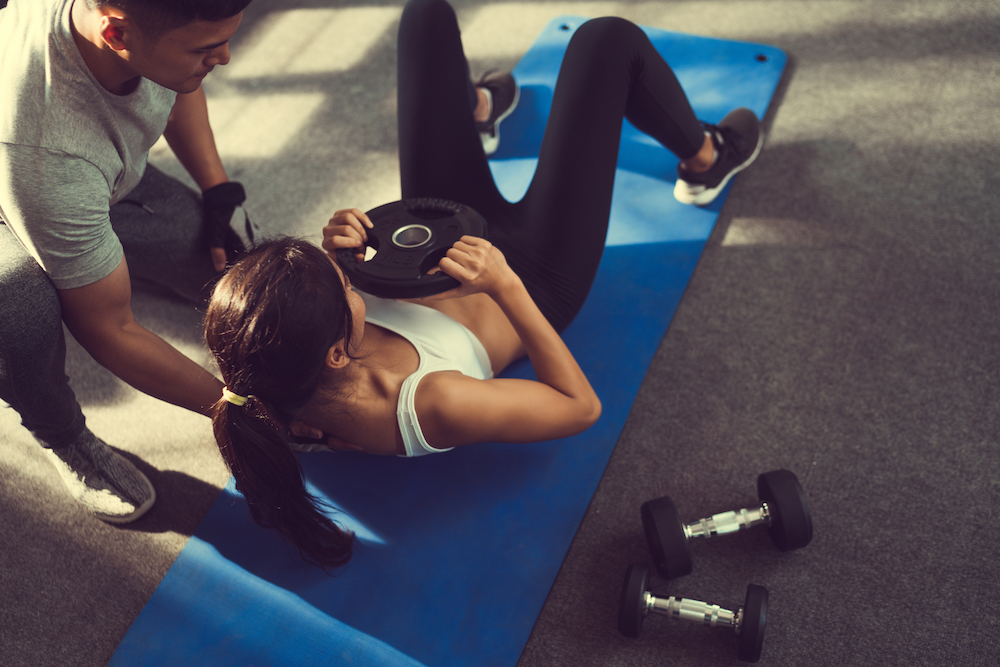 Our priority at Vigeo Health is offering you:
Ongoing feedback and encouragement
Complete flexibility in your scheduling
Incredible support on your fitness journey
The tools the build self-confidence and a sense of accomplishment
Get Started Today! Our Personal Training In The Heart of Singapore Can Help You Find Success!
If you're looking for a better option for your workouts, we've got the answer. Our Personal Training at Vigeo Health offers you complete customization and dedicated instruction. Plus, we're conveniently located in Singapore, right in the middle of Fort Canning Park!
Just fill out the short form on your screen to learn more or to get started today!